Today over 1 million Infantino slings are FINALLY being recalled. And not soon enough in my opinion.
Not all slings are created equal and I want to make sure that my readers are aware that you can safely wear your baby from newborn to toddler. You just need the right positioning and the right baby carrier. I urge you to visit http://thebabywearer.com/ for lots of information on safe baby wearing and this Facebook page. Also I highly recommend you download this podcast from Mothering Magazine. You can also visit my previous post for more information
I thought I would share some of my favorite wearing pictures…
Wearing my youngest in hospital hours after giving birth. We paced the hallways like this. Eva Didymos.
My son in a me made fleece ring sling at a 2 months old.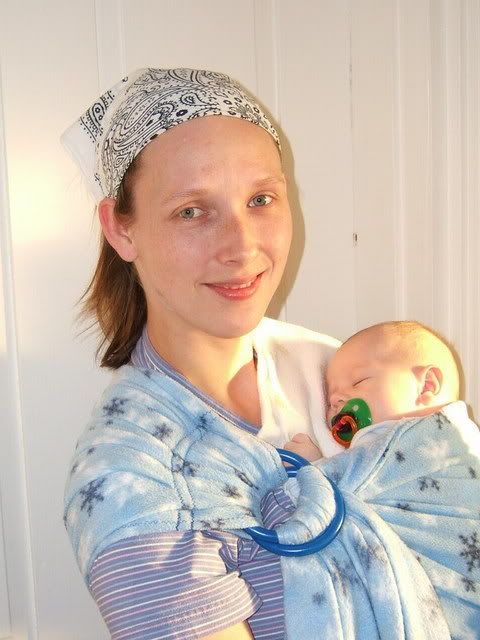 Wearing while baking her Happy Birthday Cake. She is a few days old. Altarosa Nino Didymos.
In a Chunei.
On my back while I sew. 6-8 weeks old.
In a ring sling make by Bratsacks Baby.
In a Khanga
My then almost 3 year old son in a Me made Mei Tai.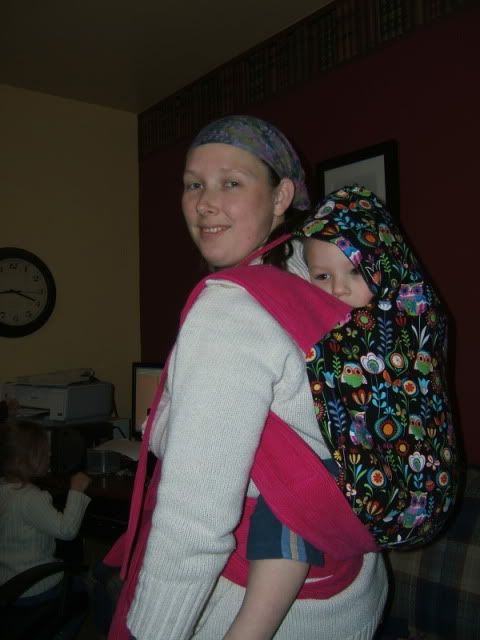 And my less then a year old DD. Another me made Mei Tai.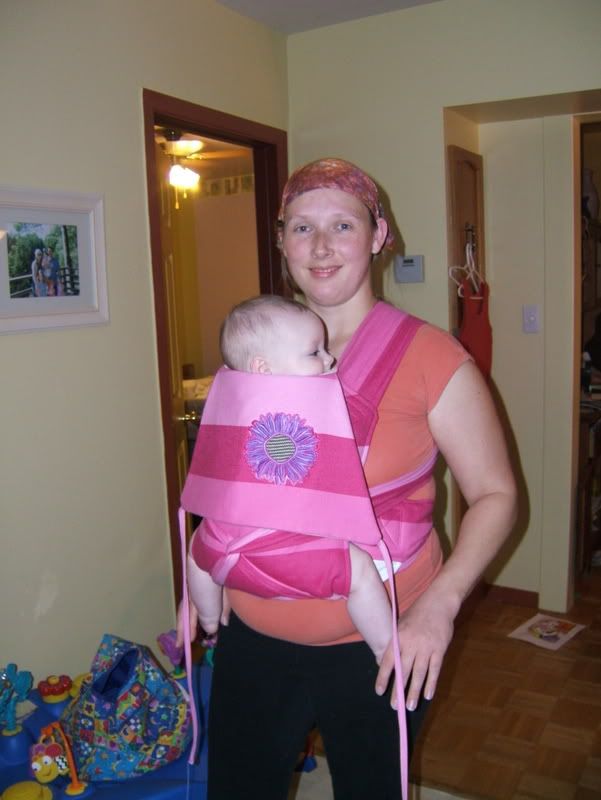 And in a Me made Podaegi ( pod, podegi )
(Visited 27 times, 1 visits today)